Aston Martin Lagonda
A classic, civic and cultural meeting place for the bespoke automotive brand.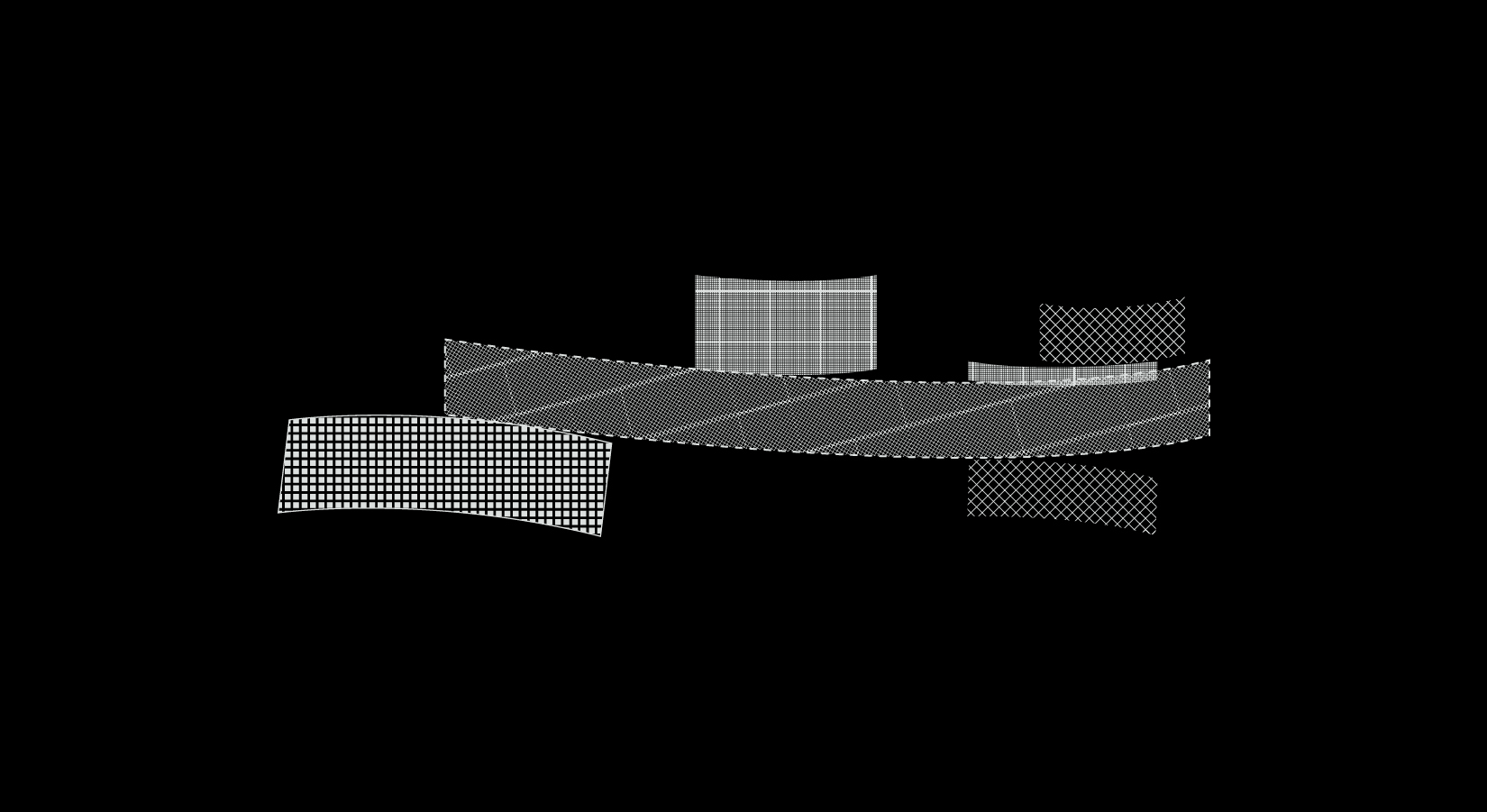 ︎︎︎ brand strategy
︎︎︎ architecture
"The Aston Martin Complex" envisions a new era of brand experience for the luxury car manufacturer in Asia. Our brand vision for Aston Martin transforms their future factory headquarters into a network of cultural hubs: a nexus of technology, arts and culture, lifestyle services, brand collaborations and international events.

The spatial strategy weaves together the past, present and future of the historic luxury brand through a circuit that incorporates 83,000m2 of automobile displays, contemporary exhibition and event spaces, offices, assembly workshops and the Circuit Innovation Lab.