Make Room for the Future
A special issue of the New York Review of Architecture No.17 themed on "the Future."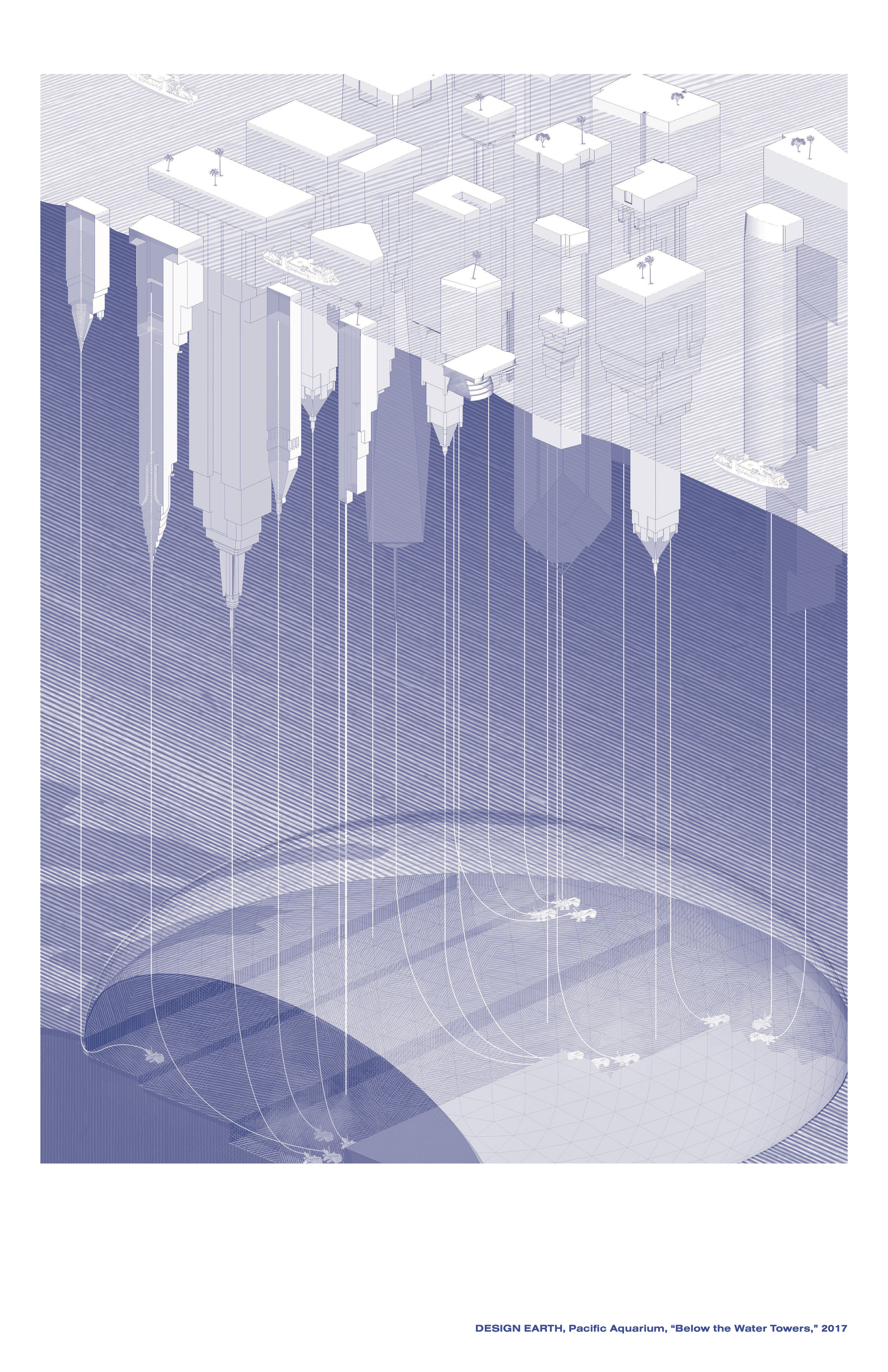 PROPS SUPPLY collaborated with the New York Review Architecture, a83, and Matthew Allen to produce a special print issue of NYRA. The design incorporated layered text and graphics that capture the feeling of incongruent perspectives and the messiness of coexistence. The future is not glossy, but rather fuzzy and rough around the edges. We worked closely with the printers a83 to create a design that could showcase the unique risograph production.

Guest edited by Matthew Allen & NYRA managing editor Phillip Denny. Print Production by a83.

Featuring original articles by Ana Miljacki, Benjamin Bratton, Kahira Ngige, WAIthinktank and others, an exclusive interview with science fiction writer Kim Stanley Robinson and a full-page poster of "Below the Water Towers" by Design Earth/ Rania Ghosn and Elhadi Jazairy.