KinHouse

A combined house for a little more coalescing.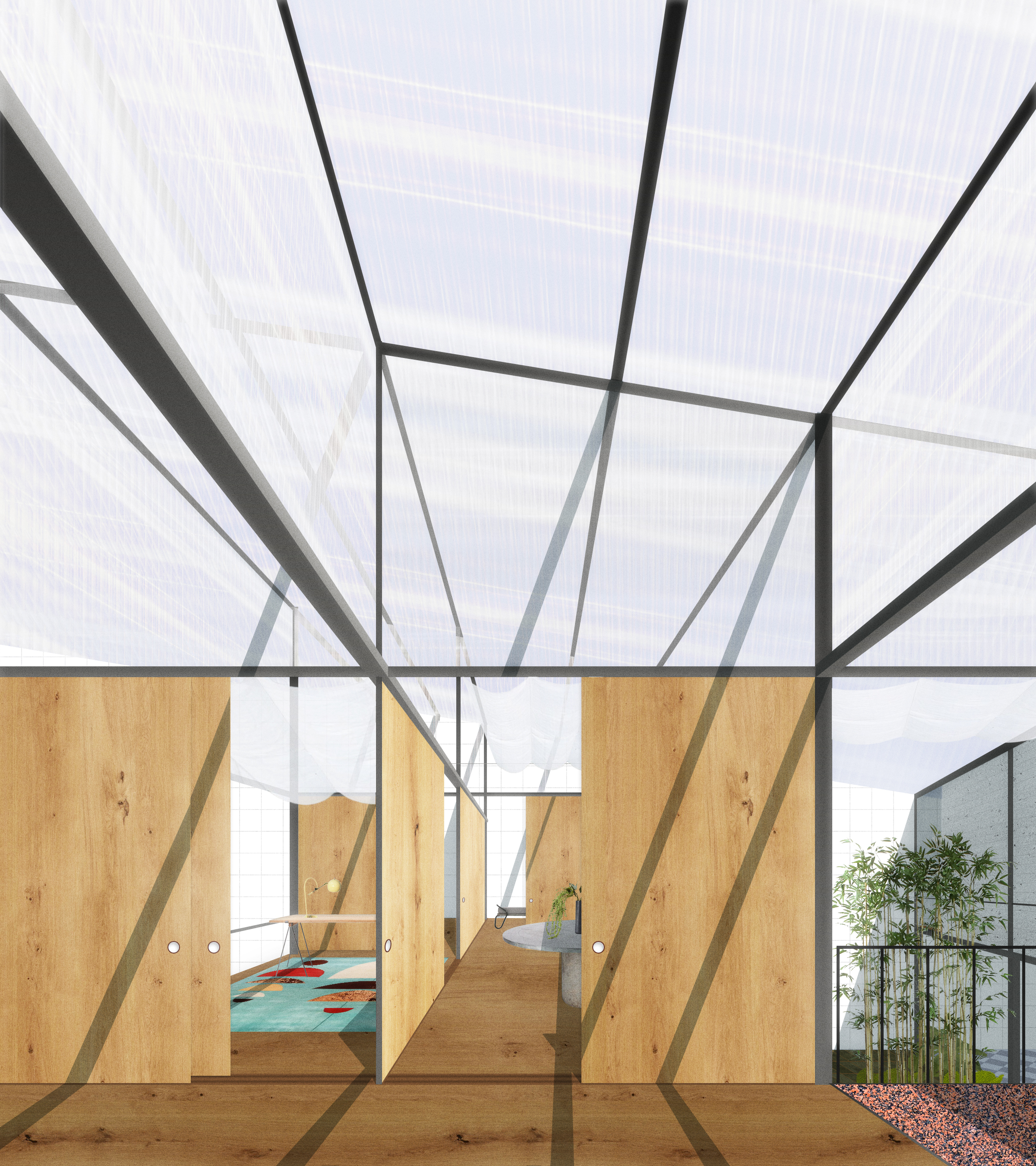 Located in Brooklyn, New York, KinHouse further extends an existing cooperative studio to provide a framework for collective living that promotes maintenance over innovation, and codependence over scarcity. KinHouse addresses our expanded modes of kinship and living in density.

KinHouse retains the recognizable structural pattern and pitched roof of an archetypical warehouse that once dominated the urban landscape, yet gestures towards more familiar typologies of cohabitation, such as shared courtyards and collective amenities.
Make Room for the Future
A special issue of the New York Review of Architecture No.17 themed on "the Future."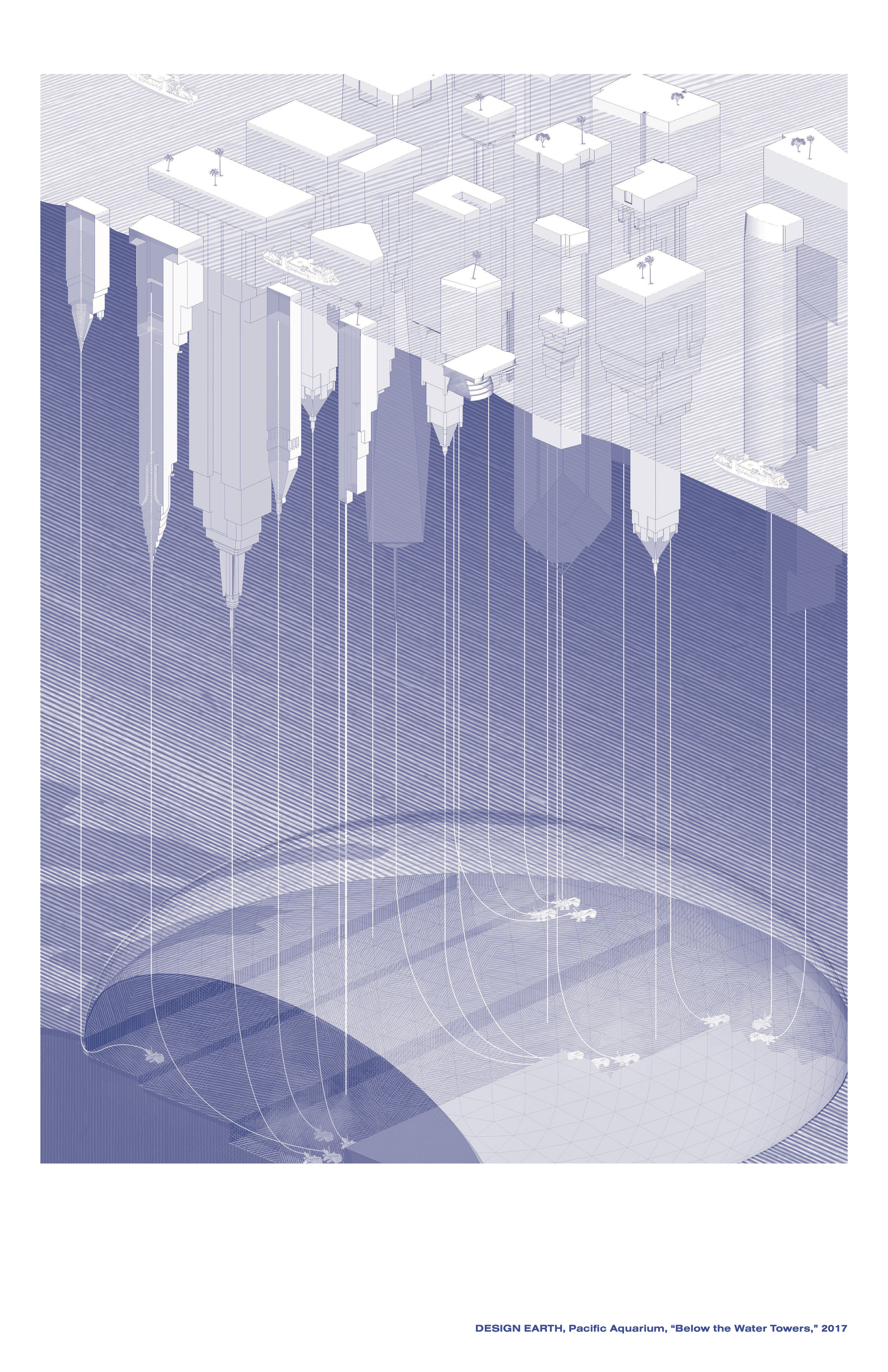 PROPS SUPPLY collaborated with the New York Review Architecture, a83, and Matthew Allen to produce a special print issue of NYRA. The design incorporated layered text and graphics that capture the feeling of incongruent perspectives and the messiness of coexistence. The future is not glossy, but rather fuzzy and rough around the edges. We worked closely with the printers a83 to create a design that could showcase the unique risograph production.

Guest edited by Matthew Allen & NYRA managing editor Phillip Denny. Print Production by a83.

Featuring original articles by Ana Miljacki, Benjamin Bratton, Kahira Ngige, WAIthinktank and others, an exclusive interview with science fiction writer Kim Stanley Robinson and a full-page poster of "Below the Water Towers" by Design Earth/ Rania Ghosn and Elhadi Jazairy.
Aston Martin Lagonda
A classic, civic and cultural meeting place for the bespoke automotive brand.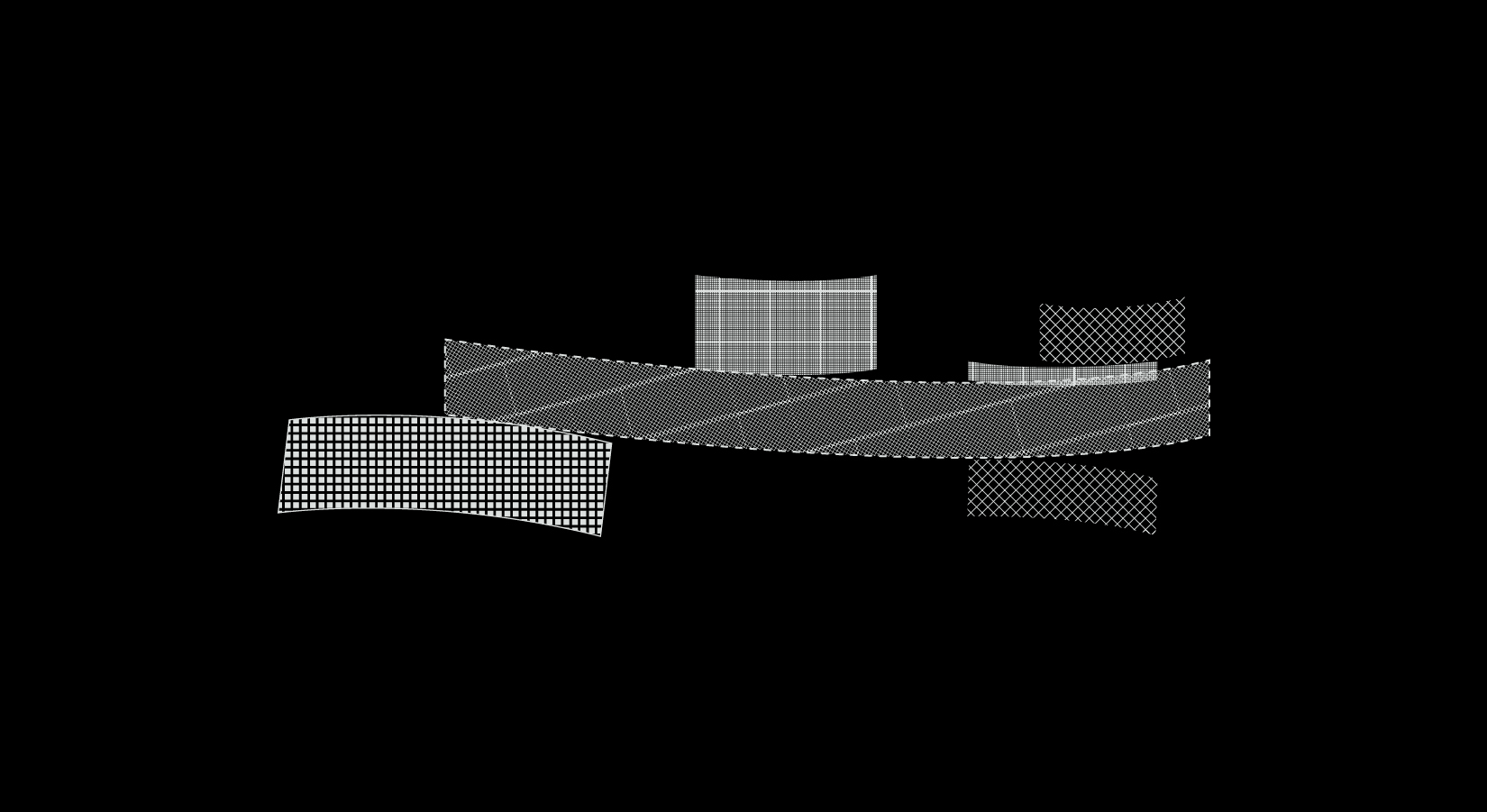 ︎︎︎ brand strategy
︎︎︎ architecture
"The Aston Martin Complex" envisions a new era of brand experience for the luxury car manufacturer in Asia. Our brand vision for Aston Martin transforms their future factory headquarters into a network of cultural hubs: a nexus of technology, arts and culture, lifestyle services, brand collaborations and international events.

The spatial strategy weaves together the past, present and future of the historic luxury brand through a circuit that incorporates 83,000m2 of automobile displays, contemporary exhibition and event spaces, offices, assembly workshops and the Circuit Innovation Lab.

PROPS PAPER
A newspaper on imaging technology and image culture featuring artists, scientists, architects and image-makers.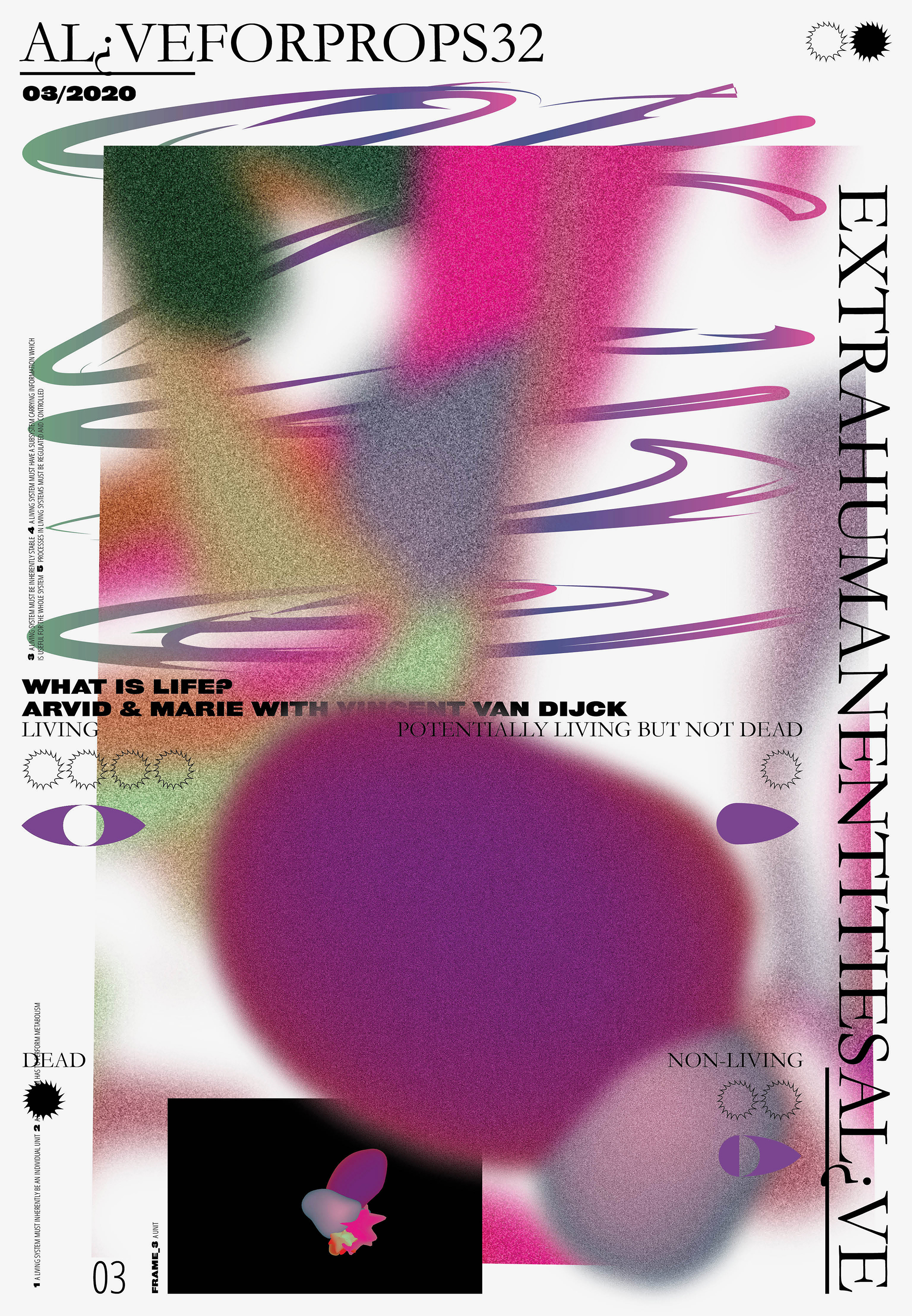 ︎︎︎ graphic design
︎︎︎ branding

PROPS PAPER is an expanded archive of work by image makers, image collectors and accidental image connoisseurs. We edit and design each issue. Our aim is to create an alternative visual atlas of juxtapositions.